I am sure some of you must have been waiting this for quite sometime. First of all, I am really sorry as I was tied up with something else, and finally here I am to put down the Part II of Business Attire - Sign of Good Fit.
Jacket Waist
When you button your jacket, it should cinch tightly enough around the waist to create slightly visible tension lines.
Useful Tips:
If the tension lines extend into a large, pro-nounced X-shape, mean the jacket is too tight!
Trousers Waist
The waist of dress trousers is designed to sit higher than casual pants. Nevertheless, you want them to sit comfortably, so wear them during your fitting as you anticipate doing regularly. Well, this is to ensure that you crotch is not dangling absurdly low in everyday use.
Trousers Fit
In keeping with the narrow silhouette that you've established from the waist up, your trousers should be trim throughout. Remember, is trim, but not tight! If your pants have pleats, they should not be pulling open from tension.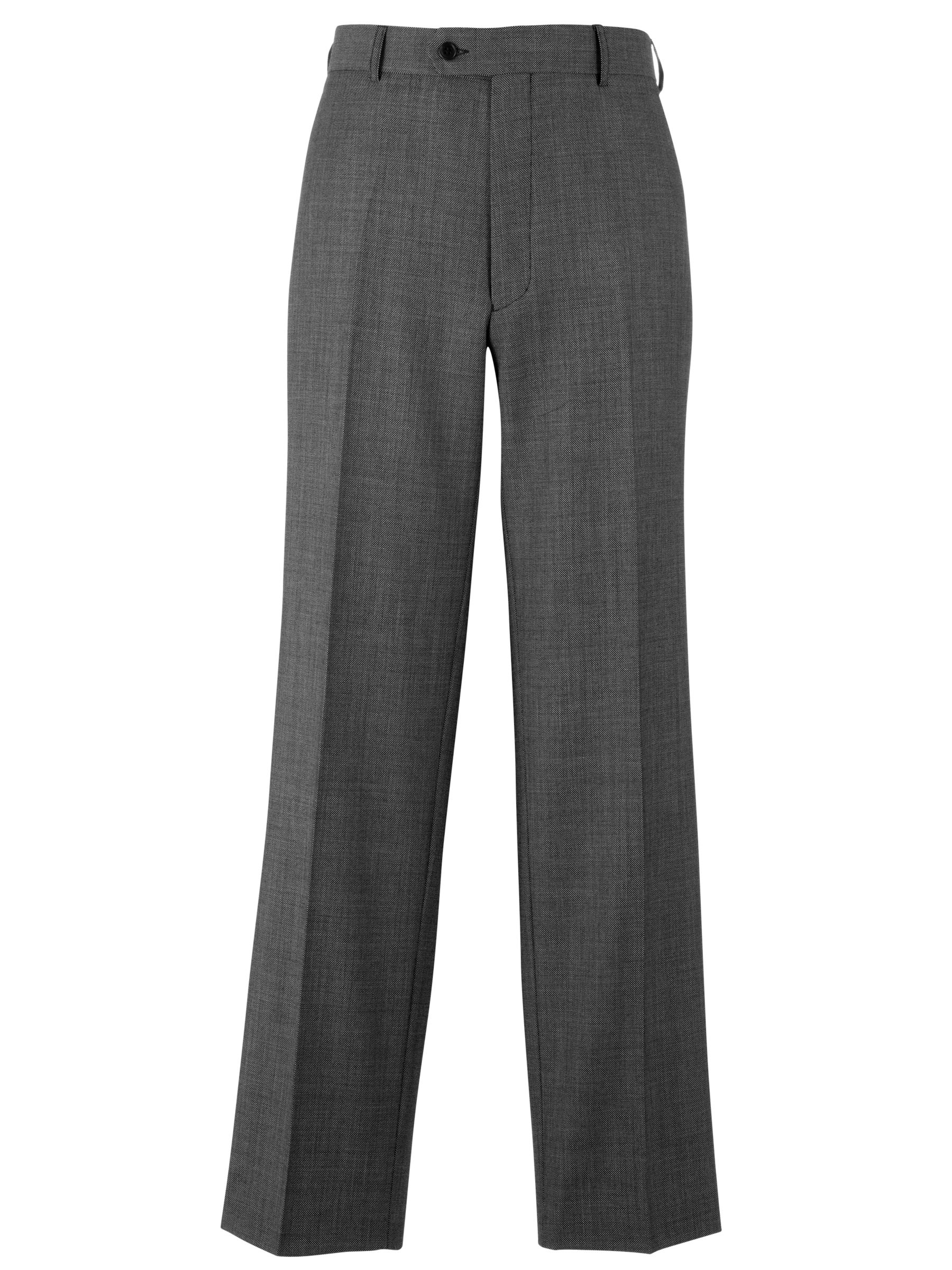 Trousers Break
Your pants should break once on the top of your shoe, and only once. They should be cut slightly longer at the back, so they hang roughly an inch above the ground, We shouldn't see your sock when you're walking, and neither your pants touching the floor while walking.
So here it end the Business Attire - Sign of good fit. I hope you enjoy and find this man fashion tips helpful.
---
Technorati Tags:
Man Fashion, Man Fashion Tips, Business Attire Fashion, Dress Shirt Fashion, Best Fit Fashion